Celebrate the Wheel of the Year
Upon completion of this course, you will have the practical tools and inspiration you need to have a magickal year!
You will learn to celebrate the sabbats, or witches' holidays, all year long. The sabbats include Imbolc, Ostara (the spring equinox), Beltane, Litha (the summer solstice), Lammas, Mabon (the autumn equinox), Samhain and Yule (the winter solstice). These sabbats honor the cycles of nature and may be some of the most magickal days of the year!
Your instructors are practicing witches with almost two decades of combined, magickal experience. We believe witchcraft should be easily applicable to your modern, daily life and that your seasonal celebrations should suit your lifestyle and beliefs.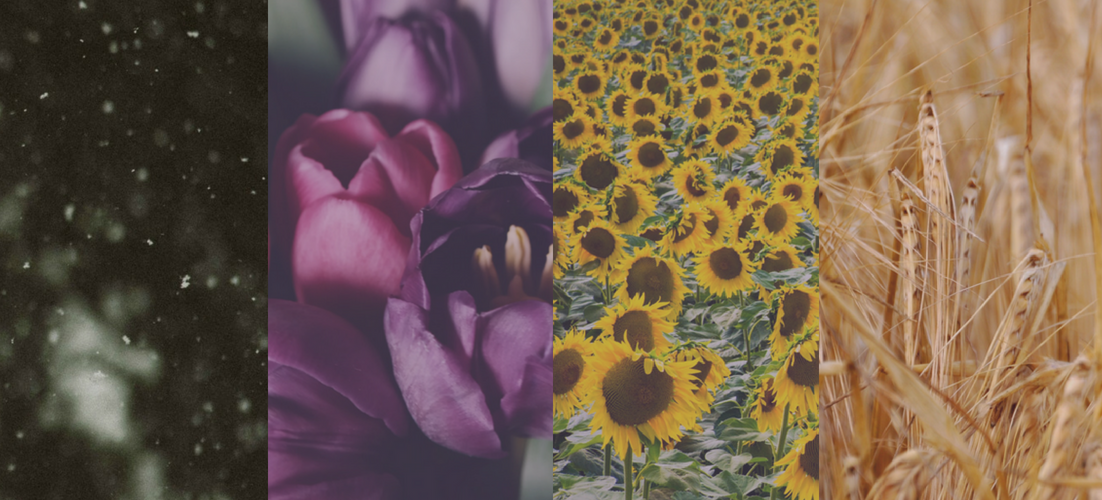 With this bundle, you'll receive access to online courses for all eight sabbats. Each course focuses on how to incorporate the themes of the sabbat into your modern lifestyle, with topics such as:
History of the sabbat
Sabbat magickal correspondences
Recipes
Craft tutorials
Astrology and lunar cycle information
Tips on working with your grimoire
Spells and rituals
and more!
A total value of $105, you will receive this bundle for just $90.
Who should take this course?
Anyone interested in exploring their spirituality in relation to the seasons and pagan sabbats. Modern witches and pagans and those on an alternative spiritual path will find this course perfectly suits their needs.
Learn from our years of experience as practicing witches and start celebrating the wheel of the year today!