Celebrate the Coming Spring
Upon completion of this course, you will have the practical tools and inspiration you need to have a magickal Imbolc!
Imbolc is celebrated each year on February 2. It is a day of quiet reflection and a harbinger of the coming spring, despite the apparent stillness of winter that still lies over the earth.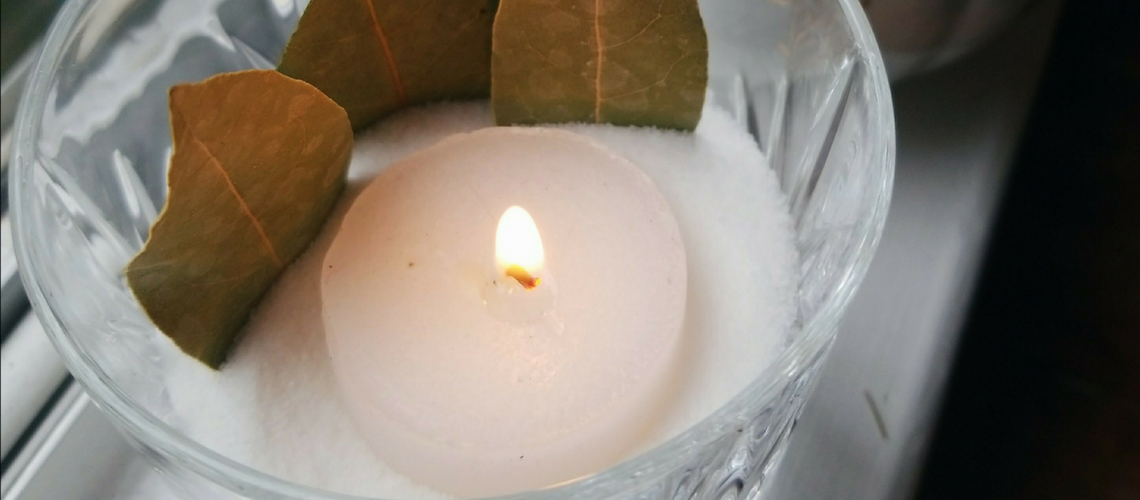 Your instructors are practicing witches with almost two decades of combined, magickal experience. We believe witchcraft should be easily applicable to your modern, daily life and that your seasonal celebrations should suit your lifestyle and beliefs.

In this course, you will cover:
What Is Imbolc? We will answer your burning questions about what the sabbat represents and why we celebrate Imbolc in the first place.
Recipes. You'll be cozy and warm with these delicious Butter Scones and Braid Bread recipes, and the house will be filled with the scents of the season with an Imbolc Essential Oil Diffuser Blend.
Decor & Project Ideas. Explore easy-to-make crafts such as old-fashioned paper snowflakes and a DIY Brigid's Cross, one of the traditional handicrafts of Imbolc. Use your newfound skills to decorate your altar, or set up a mini altar that requires just 4 supplies that you probably already have in your kitchen!
Spells & Rituals. Deep dive into the astrology of Imbolc and learn about which sign the sun passes through this time of year, as well as which full moon the sabbat is closest to and how it affects the magickal energies of the day. Hold your own Imbolc candle ritual or tea leaf reading and learn to work more closely with your grimoire on this magickal day as well!
Who should take this course?
Anyone interested in exploring their spirituality in relation to the seasons and pagan sabbats. Modern witches and pagans and those on an alternative spiritual path will find this course perfectly suits their needs.
Learn from our years of experience as practicing witches and start celebrating Imbolc today!